Jonathan Blaisdell received the National Guard's Citizen Soldier Award for the 2020-2021 school year at Schenck High School!
Schenck students are practicing their canoe skills on dry land in preparation for the real thing.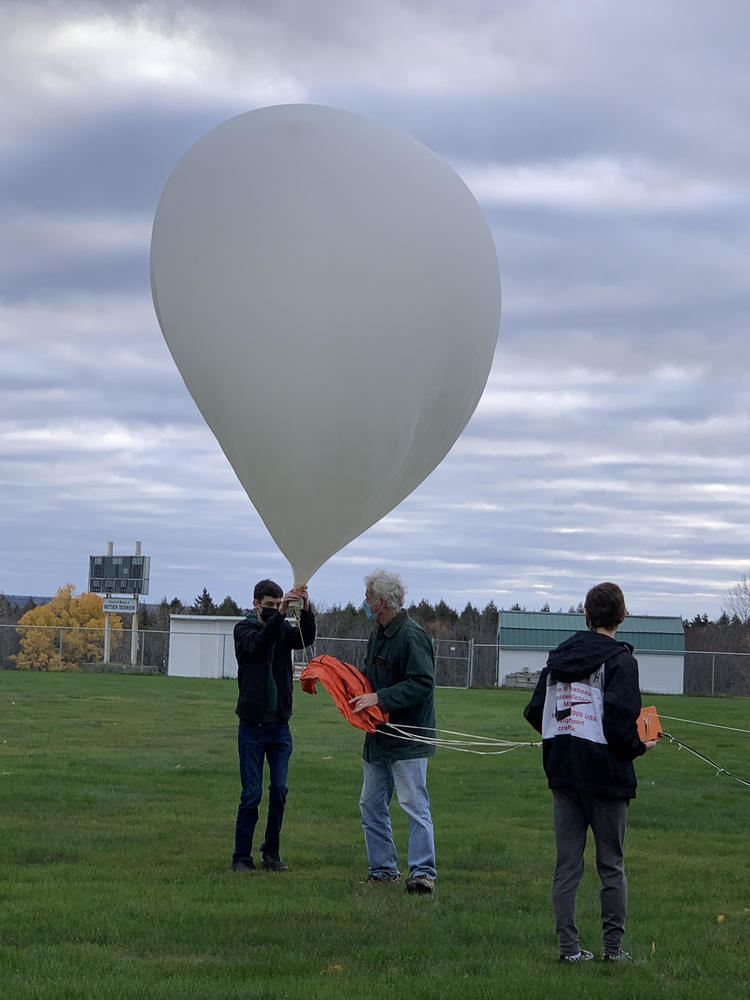 Rick Eason from UMaine assisted our students in creating experimental data to send into the atmosphere to learn how the atmospheric conditions will affect their data. Balloons wer...